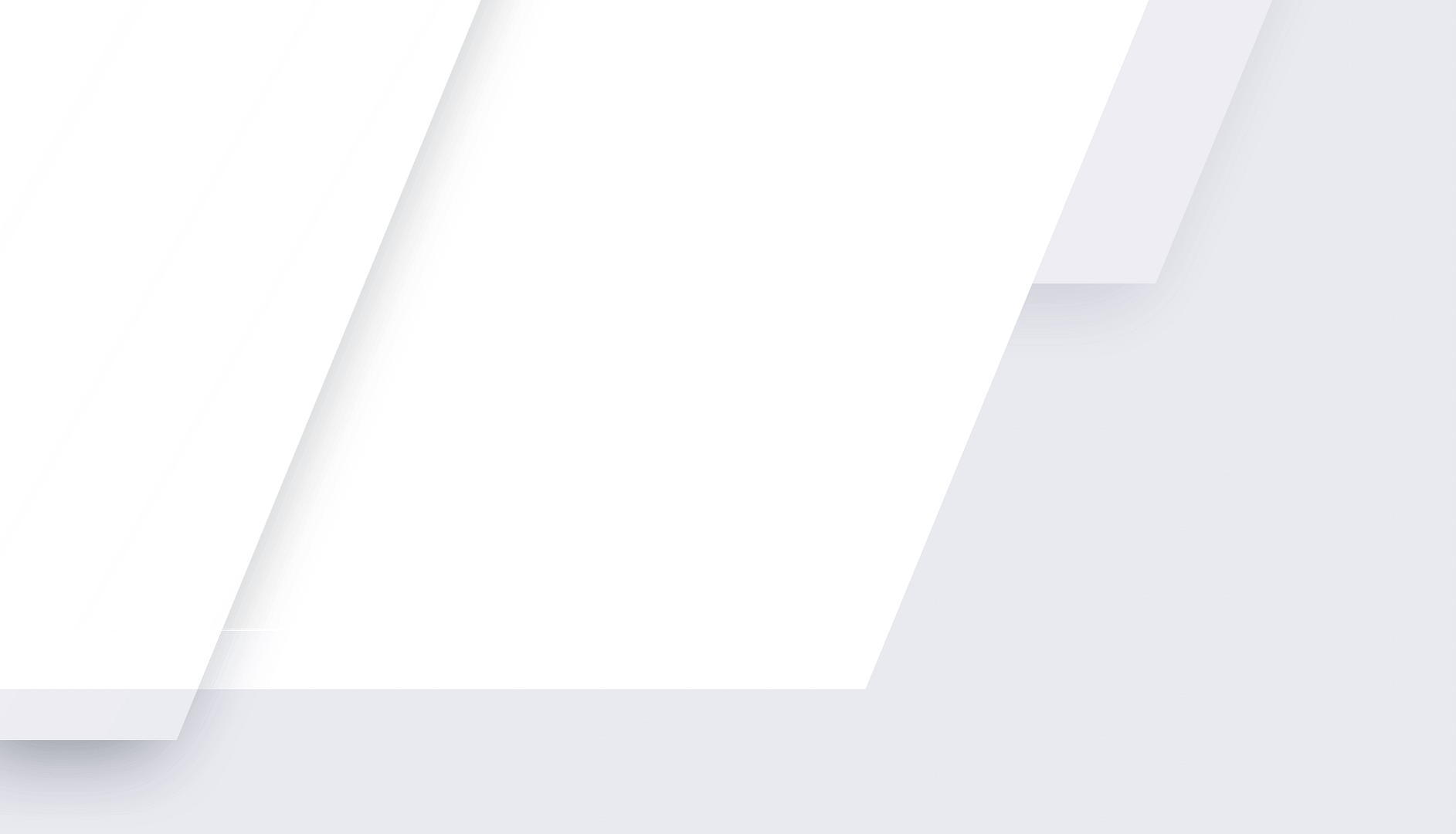 The information below has to be read prior to registering for the course!
COST AND CANCELLATION POLICY (TAX INCLUDED)
The total price of the course is

$549.99

and you will need to pay it while booking;

You can send your electronic-transfert payments to the following email address:

motoelitenb@gmail.com
All cancellations are subject to a $50.00 administration fee and must be done at least seven days before the first day of your course; No refunds will be granted for any cancellations made less than seven (7) days before the student course starting date.
Those who enroll but do not attend or fail to complete the program, due to withdrawal or dismissal, will NOT be entitled to a refund.
Materials and clothings required for the training: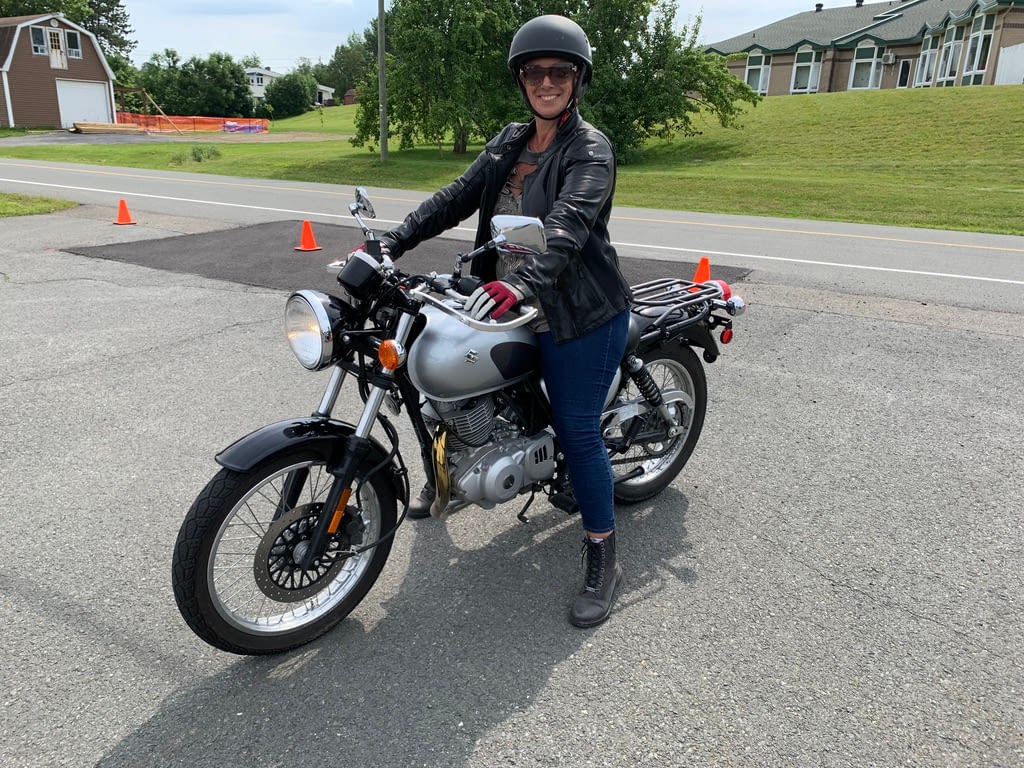 IMPORTANT:Clothing must be snug and free of tears and holes. Sneakers and/or rubber boots will not be permitted for this training. We do have some safety equipments that we can share with the students, but it is preferable to communicate with us to discuss about the pieces of equipment that you are missing.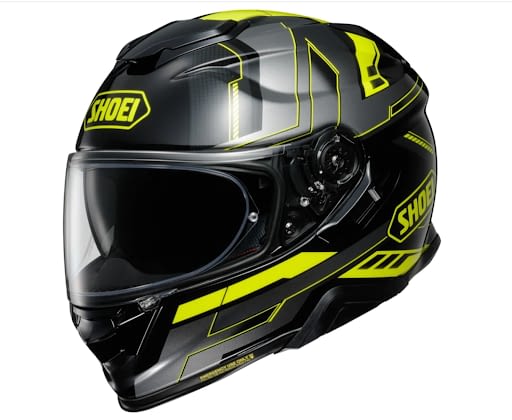 Must be the appropriated size and meet applicable safety standards (DOT);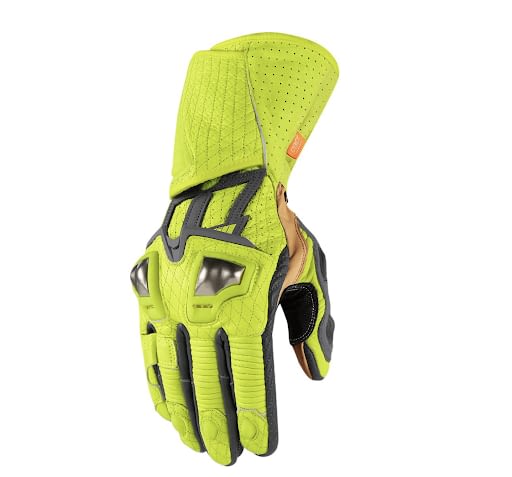 Leather gloves, which are resistant and cover full fingers;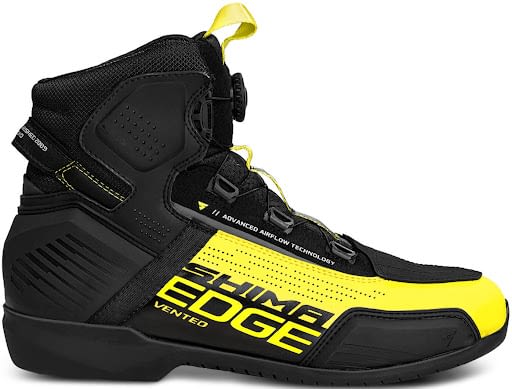 Sturdy boots covering the ankle with non-slip sole (steel toe caps not recommended);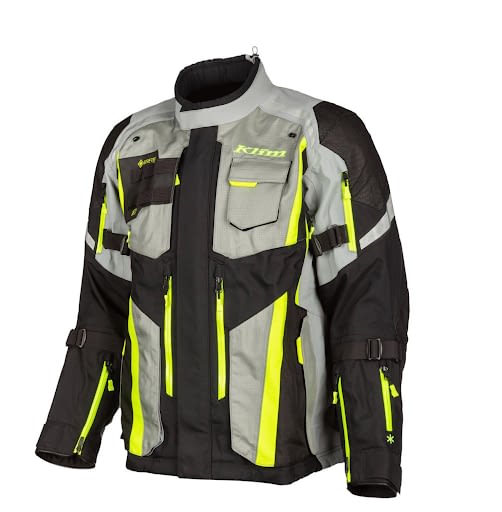 Long sleeves coat (denim, leather or ballistic nylon);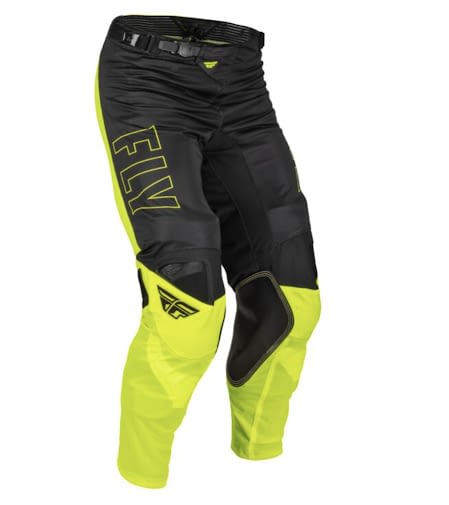 Long pants (preferably denim or leather)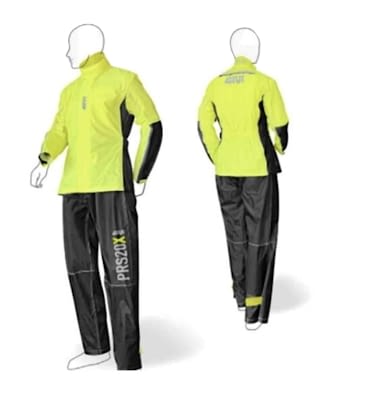 Waterproof jacket and pants (optional);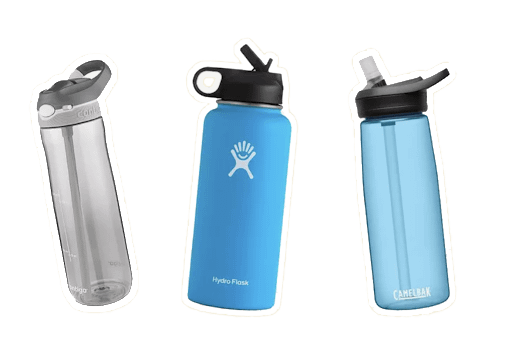 Restriction of the motorcycle and three-wheels / Can-Am Spyder / Ryker / Polaris Slingshot Graduate drivers licence (GDL) in New Brunswick:
Drive alone, without passengers;

Drive without trailer;

Day driving only;

Maintain a blood alcohol concentration of 0%;

Minimum duration of 12 months.
Note: after the 12 months minimum on the GDL, you will be eligible to perform a on-road test with Service N.B. to obtain your full driver licensed (Class 5A or D). Remember that there is no expiration on the duration of the graduated driver licence.
WEATHER CONDITIONS: since the courses are conducted in different and imprevisible weather conditions, students shall be ready in any situations such as rain or extreme heat.
However, we will not conduct any courses in unsafe weather conditions! **PLEASE NOTE: this course may be physically challenging and may not be appropriate for all students. We rigorously implement safety regulations, ensuring the safety of both you and others during the trainings. Students that exhibit dangerous or disruptive behaviors, or those who tend to risky behaviours may be asked to leave the class.